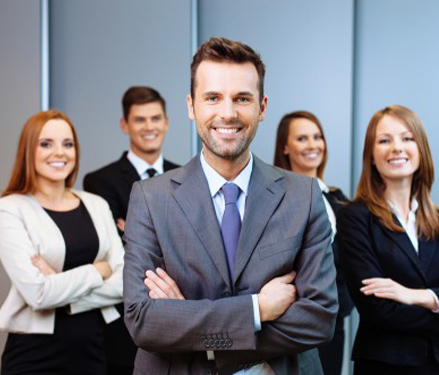 ABOUT US
Mascot Immigration Consultants is a Service Oriented Company offering visa assistance services for all types of visa applications to Canada, Australia,new Zealand and UK.
It is established by a young entrepreneur who have diversed background and valuable managerial , entrepreneurial , financial and customer service skills to provide clients with positive and integrated services.We have been assisting and providing visa assistance services to clients from all over the world. We have successfully assisted many candidates from the Haryana, Punjab and Delhi in past few years and helped them achieved their dreams. Our team is composed of experienced staffs that are fully dedicated to provide you honest and up to date information about study and immigration programs. Our vision is to recognized as a trusted & result - driven provider of visa assistance and other services at a reasonable cost. Mascot Immigration Consultants is guided by a set of values.


We are happy and proud to have grown to this stature in such a short period, but we are in no way resting on our laurels, we have many exciting changes and innovations in the pipeline, and are planning to expand our education and immigration.