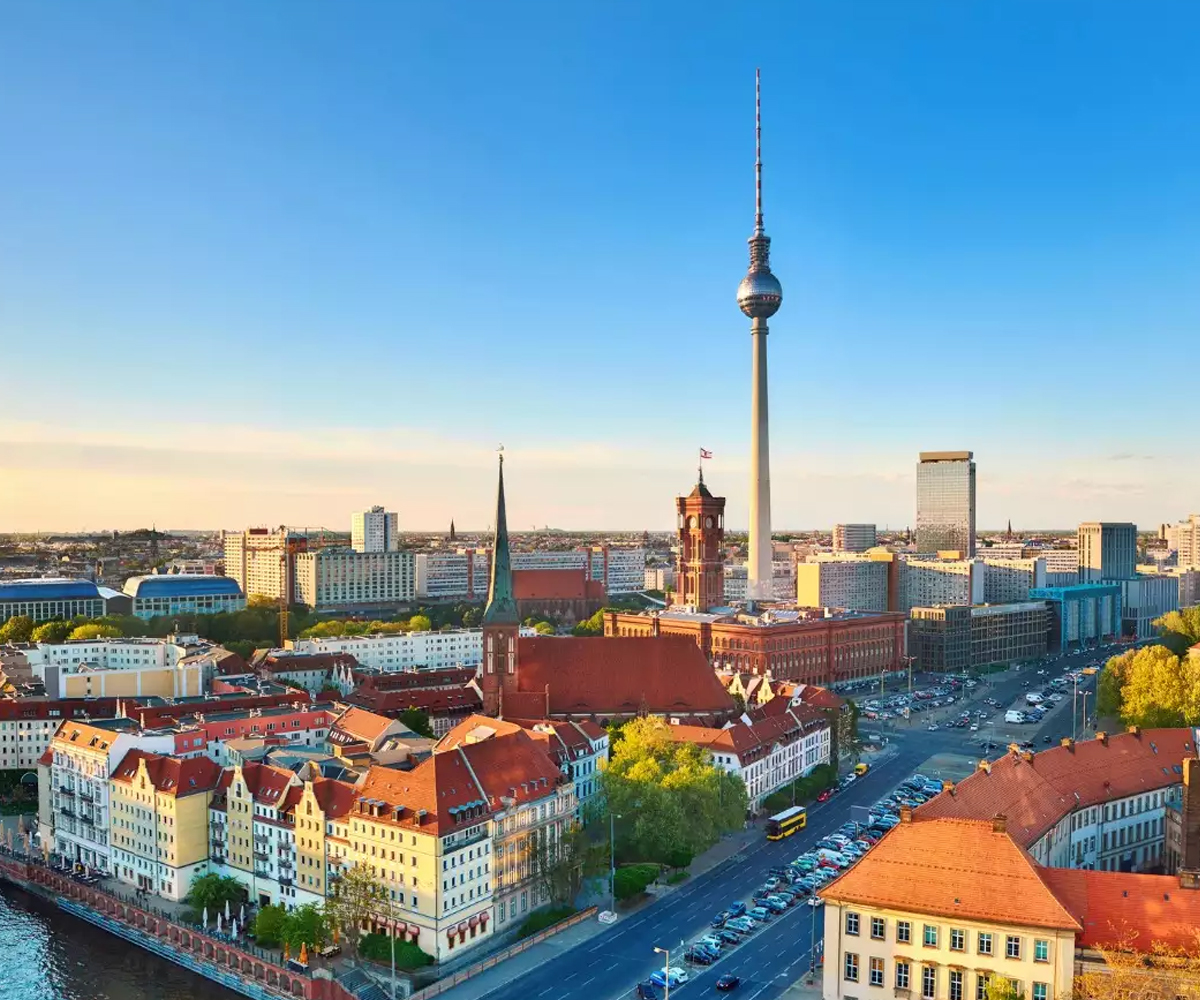 STUDY IN Germany
Germany is known for some of the greatest minds in history, offering excellent education, career advancement, and unlimited opportunity for travel and culture. With 300 public universities, Germany has become a magnet for some of the best high-quality education for international students. In fact, the German government believes that education is not a commercial product. Therefore, a lot of public institutions offer excellent education at modest rates.
TOP REASONS TO STUDY IN GERMANY
World-class higher education.
German Universities are tuition-free.
Wide range of courses.
Achieve German language proficiency.
Strong and stable economy.
Travel Europe only on student visa.
Affordable cost of living.
Endless work and future prospects.
Safe and beautiful country.
WORK OPPORTUNITIES
As an international student, you are allowed to take up part-time employment along with your studies while in Germany. ... You can work for a total of 120 full or 240 half days in a year as a student. This, however, might vary from high employment regions to low employment regions.
Usually, as per university norms, a student would not be allowed to work for more than 20 hours in a week during term. Students, however, can take up full-time employment during vacations.